OUR REAL COMMITMENT REACHES BEYOND JUST MAKING GLASS.
RAK Ghani Glass LLC, UAE,
High Quality Alpha Pharmaceutical Glass Containers
RAK Ghani Glass LLC is a venture between Ghani Glass – Pakistan (market leaders in glass containers, float glass and value added glass manufacturing in South Asia), RAK Investment Authority – UAE (investment wing of Government of Ras Al Khaimah), JS Group – Pakistan (one of the leading investment groups of Pakistan engaged in number of businesses). Experts from the fields of glass industry, packaging, finance, investment and strategic planning from around the globe are committed to deliver the best glass packaging for pharmaceutical brands of the world.
COMMUNICATIONS & DOWNLOADS
We are available for you,!
We provide innovative solutions for sustainable progress. Our professional team works to increase productivity and cost effectiveness on the market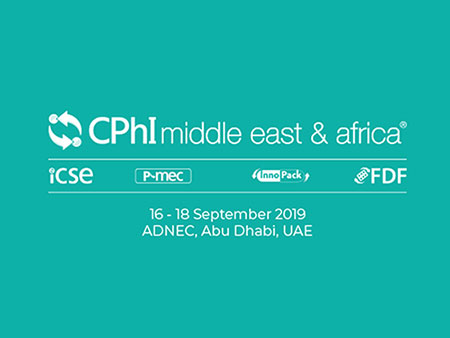 September 3, 2019
no comment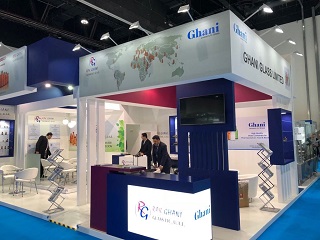 September 1, 2019
no comment